The Bungard CCD/MTC is a high quality computer controlled drilling and milling machine with semi-automatic tool change (MTC = manual tool change).
The CCD/MTC differs from the CCD/2 by a larger working area (325×495 mm in contrast to 270×325 mm) and by a separate controller.
Compared to the ATC models, the software interrupts the operation during the tool change and the new tool is changed manually (turning the knob changes by a quarter turn; motors remaine empowered and hold the position).
With the sturdy spindle and the good fixation of the tool in the chuck the Bungard CCD / MTC is perfectly fi tted for routing or engraving plastics, aluminium and other metals, 19 inch rack boards can also be processed.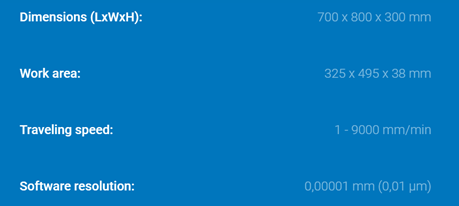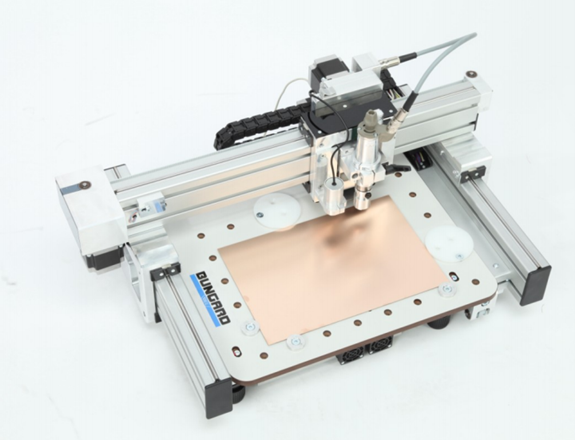 Do you want to know more about this wonderful equipment? Then check out the video below.
Did you like the content? Did you take any doubts? Take advantage and check all the content and products available on the SignumTechs website, a precursor in cutting-edge technological equipment that stands out for its diversity of brands, models and especially prices. It is at your disposal so that you can take all your doubts, compare prices and finally choose the best product for you. On the website it is possible to find numerous models of equipment from the most varied niches, resources and configurations. The SignumTechs website has a wide portfolio and a range of varied products, all at your disposal. Take advantage and get to know other measuring equipment that will complement your project. The SignumTechs Portal is available to you 24 hours a day, 7 days a week. Just waiting for you to come and check out all the technology in equipment we provide for you and your company. What are you waiting for? Visit us right now.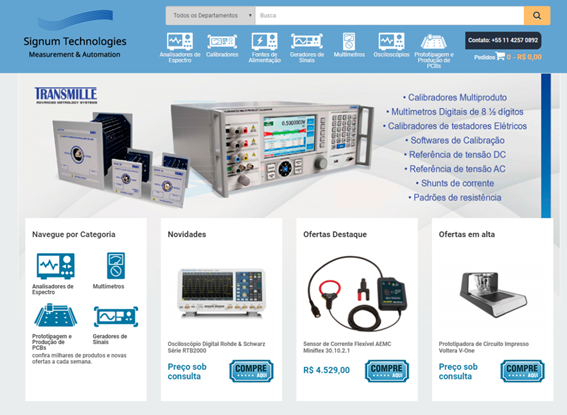 Access: https://signumtechs.com/